Welcome in the world of ProEnto !
ProEnto is started to promote, produce & process insects as food for humans and feed for animals.
We are originated from The Netherlands and currently upscaling our production facility in Mexico.
SITUATION
A growing population to 9 billion people in the next 25 years, with a growing average consumption per person
Less and less amount of space to produce food and feed & deforestation for soya plantations
Overfishing of the oceans while 25% of our food production ends up as waste
Increasing green house gas emmissions and more waste
SOLUTIONS
FEED
Relating to our feed for animal program, we are processing organic waste into insect proteins using fly larvae that are high in protein and with high levels of essential amino acids. These larvae are then pasteurized, de-oiled, dried and pulverized for use in animal feed, like poultry, pigs and aquaculture. As an alternative to fishmeal and soy, our insect meal provide equal nutrients for animals.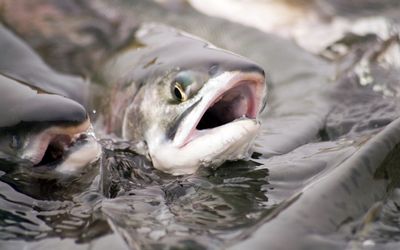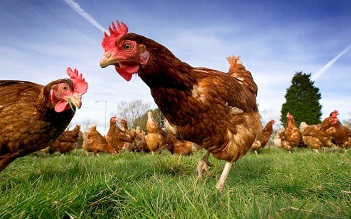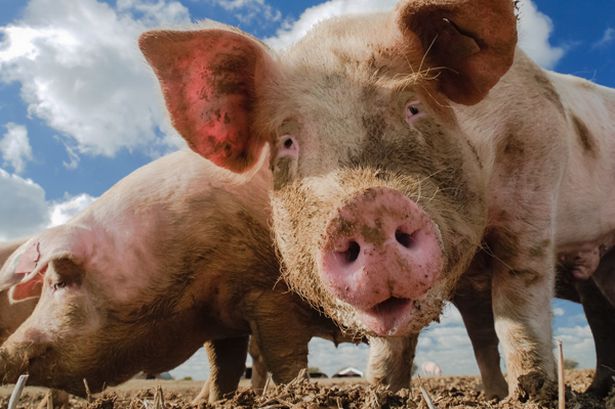 SUSTAINABLE
Using insects for animal feed is extremely sustainable and can help decrease overfishing of the oceans, reduce green house gas emissions, reduce landfill dumpings and helps to regain agricultural areas to produce food for human consumption.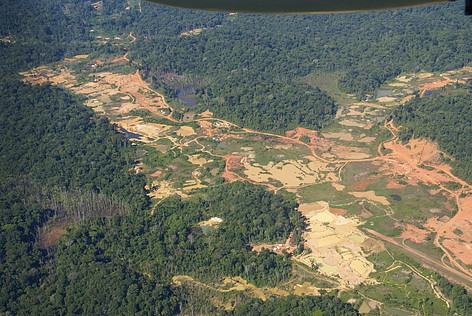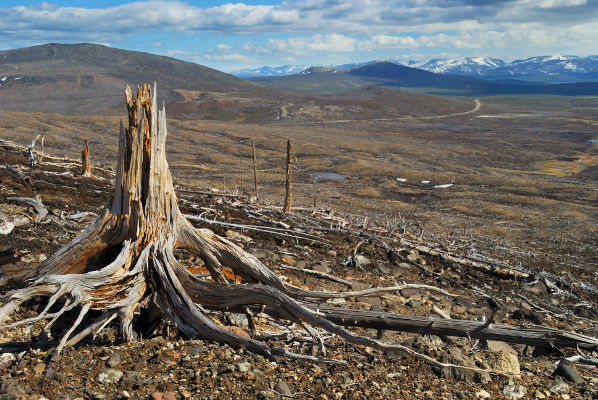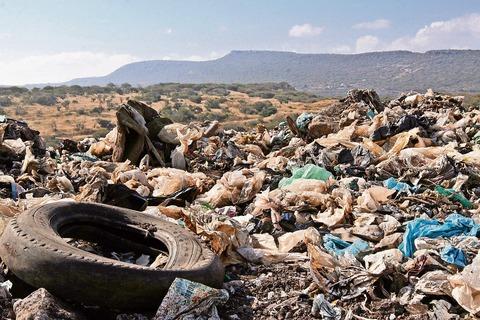 WASTE MANAGEMENT
Our methods can reduce over 90% of organic waste and convert it into a vermicompost with high nutrients.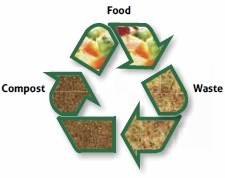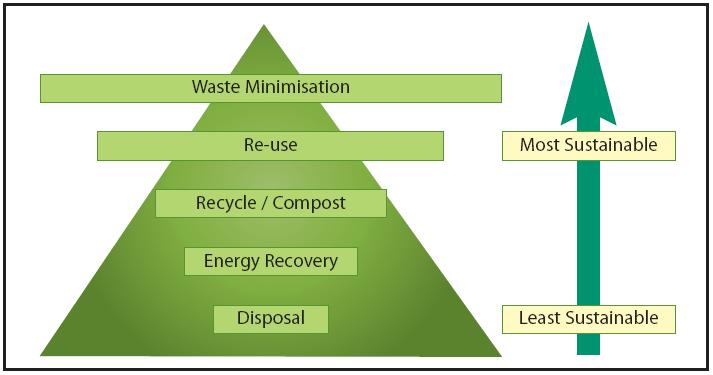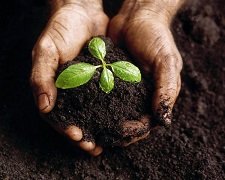 PRODUCTS
ProEnto Larvae™ - Dried insect larvae with a protein level of minimal 35% with many essential aminoacids for use in agricultural feed preparations for fish, swine and poultry.
ProEnto Meal™ - A high nutritious insect meal that is high in protein ( >50%) and contains many essential aminoacids for use in agricultural feed preparations for fish, swine and poultry.
ProEnto Oil™ - An oil high in unsaturated fatty acids and a lot of Omega 6. Highly palatabile and usable in pet food, swine and aquaculture.
ProEnto Soil™ - A vermicompost for soil improvement, high in nitrogen, minerals and nutrients.
Click here for our sales department
VACANCIES
For the expansion of our team we are currently looking for entomologists, biochemists and quality control managers. If you think you can be of value to our team and want to be part of a sustainable and green revolution, send us an email.