Our Blog
Check out the TEDx talk of our co-founder Monica Huerta! (in spanish):
> >
ProEnto is happy to announce that we will be visiting the Eating Insects Detroit Conference from 25 till 28th of may in .. Detroit.
During this 3 day conference, many well know speakers will talk about the current situation,regulation, legislation and issues related to insect production & consumption.
For more info, check the website http://www.eatinginsectsdetroit.org/
ProEnto received a grant from the Dutch Topsector Agri&Food.
This seed money is used to develop together with Wageningen University in The Netherlands on a food safety protocol when producing insects on different types of organic food waste, that are not used anymore for human consumption.
With more than 25% of all the produced food that ends up as waste, ProEnto wants to deliver an innovative and sustainable solution for waste conversion into nutrients for animal feed.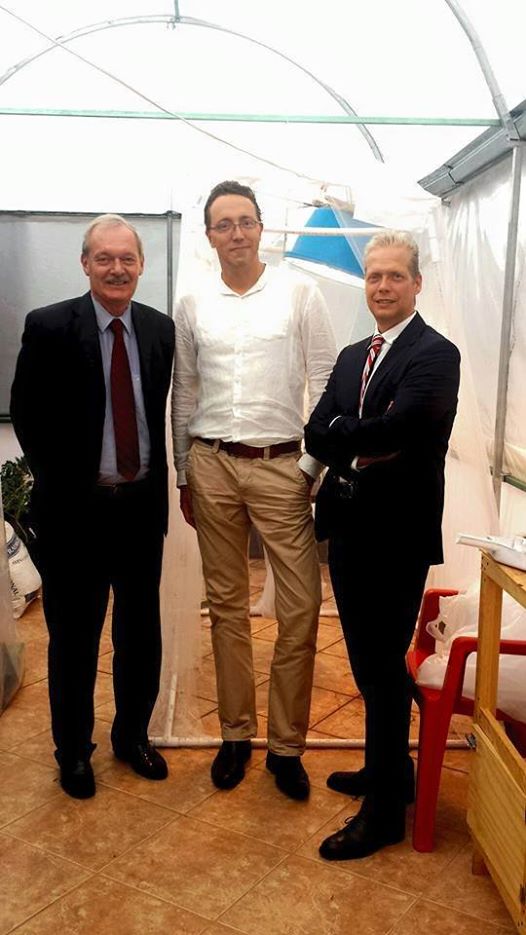 Dutch Embassy in Mexico visits our pilot facility.