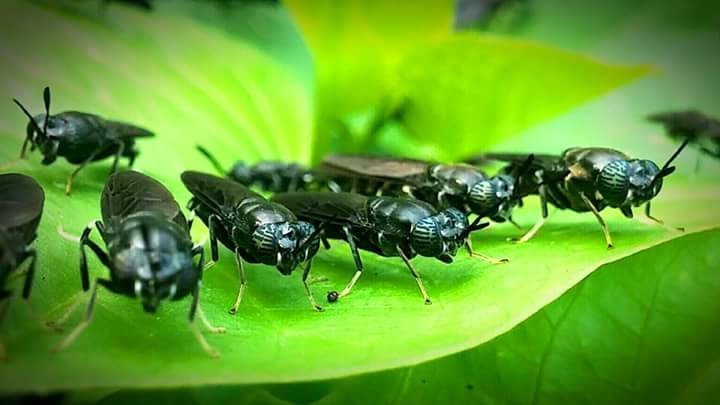 Developing a new industry
We provide business development & support with training to accelerate the production of Black Soldier Fly Larvae for animal feed and organic fertilizers.
Our personal experience and knowledge is used to assist insect farms
and livestock farmers to start or scale up their business.
Tuning the scope of a business and develop innovative solutions for farmers that a looking
for a new business or a complementary activity to incresae their revenues & profit.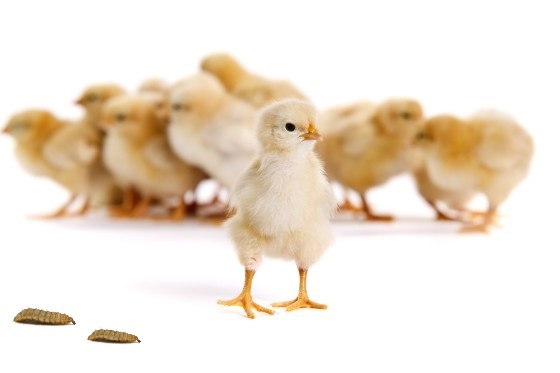 We know our business.
We've been working in the insect business for over 8 years, specifically on breeding and rearing of Hermetia Illucens, better known as Black Soldier Fly Larvae (BSFL).
In these years we've helped entrepreneurs and organisations from all over the world, from CEO's to universities to individual farmers, through consultancy, sharing technical know-how, and giving business support.
Standing in the middle of such an extensive network within the sector provides us with the opportunity to drive this market into a new era of insect feed and food through collaboration and sharing of knowledge.
We understand this business better than anyone.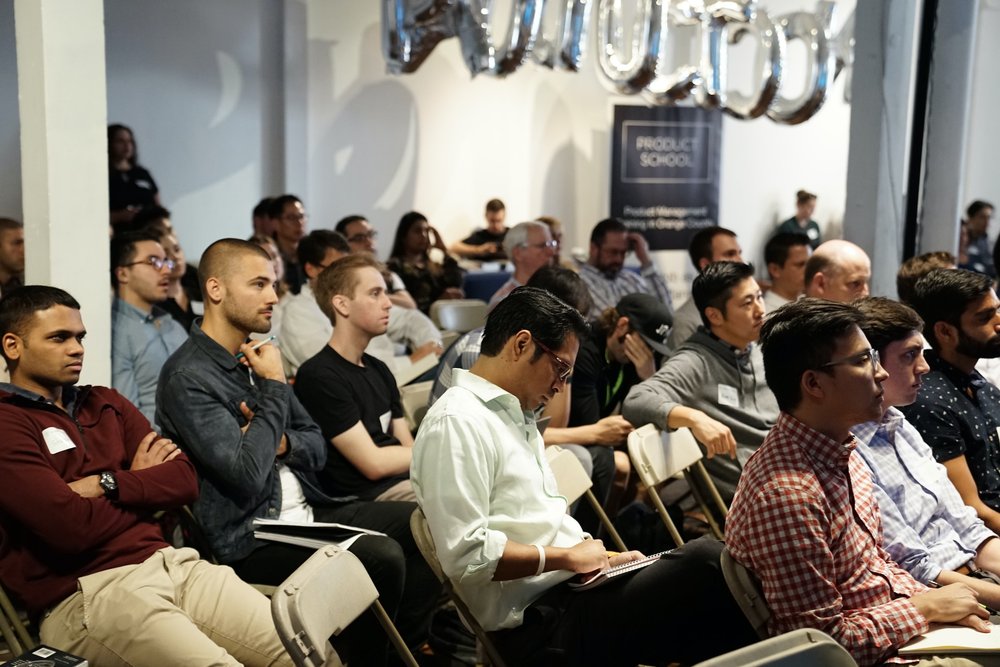 Learning hubs
Through intensive workshops and courses we'll get your business up and running in no-time, or push your existing business to a next level.
Our courses balance technical information with business strategy.
We teach you how the technical aspect of insect for food and feed can be integrated in your current business, but we also show you how to align and integrate the technical part with business strategy and finances to support you and create a sustainable growth.
The NeoNate Counter: The next step in accurate BSF farming
ProEnto is proud to announce it has developed a highly accurate Neonate Counter for hatching & dosing of Black Soldier Fly Neonates.
This counter is usable for BSF farmers that need more insight in their production, in research operations or feed stock conversion.